Things to Do in Bingham & Moscow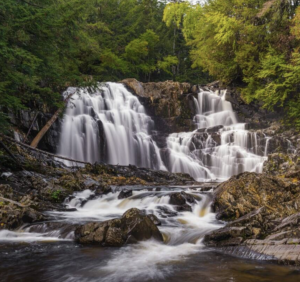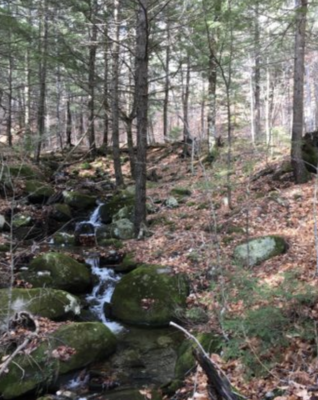 Planning a Day trip with family or friends?
Did you know that you're halfway between the equator and the north pole at this point? Find the road sign that marks the 45th parallel, it's on the Byway just north of Arnold's Crossing Rest Area.
Take a short, easy walk to Houston Brook Falls or the trail in Young's Preserve on Fletcher Mountain Road. Great family fun!
Fly fish in a stretch of the Kennebec River right beside US-201. You might catch a salmon or a trout. Eagles often do!
Rent an ATV or a snowmobile and cruise the backcountry or bike along the multi-use Kennebec Valley Rail Trail. It can be accessed right near the water treatment plant.
Learn about the history of the area and stop by the Bingham Free Meetinghouse. It's right on the Byway.
Do some downhill night skiing at Baker Mountain!
Pick up trail snacks or sandwiches in Bingham. Then visit those points of interest you've heard others talk about. Finish your day with an ice cream sundae at the stand in Moscow on US-201. If it's warm weather, wear a bathing suit. If it's fall, don't forget the camera for all those great foliage shots!