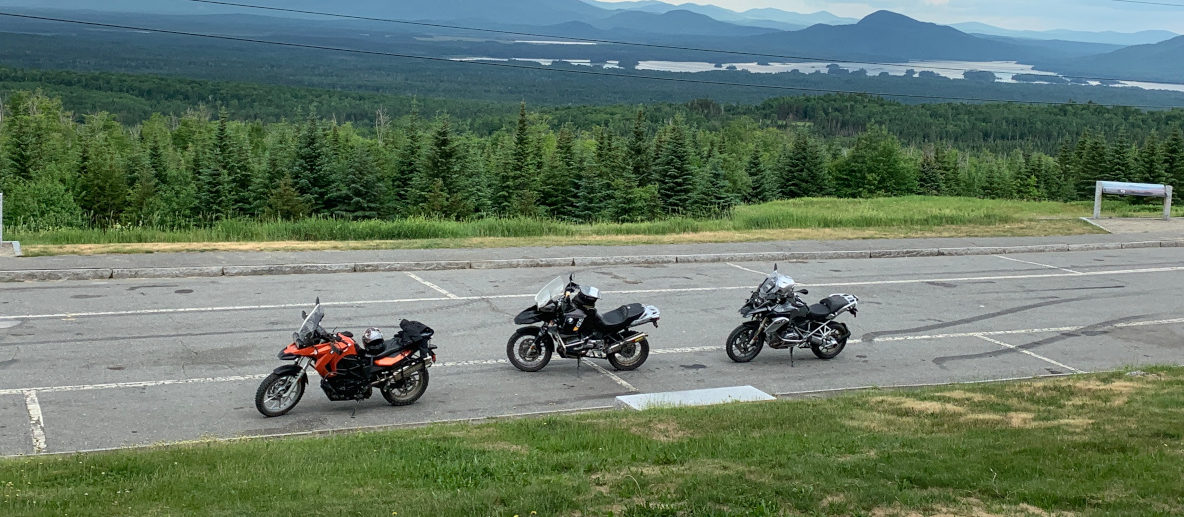 There's something uniquely satisfying about touring by motorcycle. The enhanced sense of freedom. The heightened adventure. The sensory awareness as you sweep through twists and turns. You could never get so close to nature's beauty from inside a car.
Imagine a road with no red lights, very little traffic (other than an occasional logging truck), and some of the best S curves in the area that follow the banks of waterways for some amazing views. What more could you ask for when traveling by motorcycle? There are scenic vistas to pull off, relax, and enjoy the magnificent sights, and many of the designated rest areas are equipped with kiosks for shelter during unexpected weather conditions.
For dining along the way, there are many restaraunts to choose from. Or if you have packed your own lunch, there is no shortage of places to stop and picnic.